Skuld LLC was co-founded by Mark DeBruin and Sarah Jordan.

Castings are essentially comprised of three things. Geometry, Metallurgy, and Technology. We currently source our melting through a tightly controlled relationship with Ende Foundry in Craigmont, Idaho that ensures the highest standards of metallurgy are maintained.

Based on our experience and technology used, Tolerances of 0.005" for the first inch and 0.003" thereafter are obtained. With proper mold design 0.002" is often possible. This is as good or better than lost wax investment casting.

With our help you should be able to reduce the weight of your metal components, eliminate welding, and eliminate up to 100% of your machining.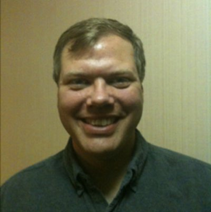 Mark DeBruin is the Chief Operations and Technical Officer of Skuld LLC. He is a metallurgical engineer with over 25 years of casting experience. He has set up four new foundries including a greenfield site in Vietnam and as co-founder of Aesir Metals. He has developed a number of innovative technologies which Skuld LLC is working to commercialize.
---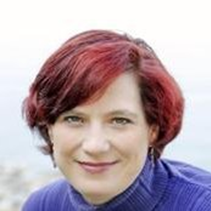 Sarah Jordan is the CEO of Skuld LLC. She has a metallurgical engineering degree from Ohio State and an MBA from Carnegie Mellon. She has worked at 3 foundries including co-founding Aesir Metals and consulted for a number of others.
She may be contacted at
sjordan@skuldllc.com
---